WWE 2K15 käytetty XBOX 360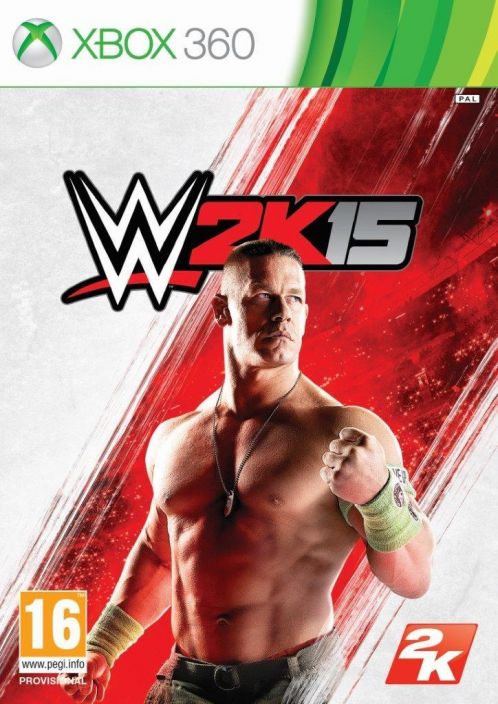 Singleplayer campaign featuring iconic WrestleMania matches from three decades of WWE history.
More than 45 historic matches, including the legendary match between Hulk Hogan vs. Andre the Giant for the WWE Championship at WrestleMania 3; WWE 2K14 cover Superstar Dwayne "The Rock" Johnson vs. "Hollywood" Hulk Hogan in an "Icon vs. Icon" match at WrestleMania 18; and the much-anticipated
WrestleMania 28 main event featuring The Rock vs. John Cena.
Unique presentation elements for the different eras, including authentically recreated arenas, WWE Superstar entrances and ring attires, as well as era-specific graphics, screen filters and other presentation elements.
Extensive WWE-produced video packages and in-game, cinematic cut scenes that set the stage and provide detailed background information on key matches.