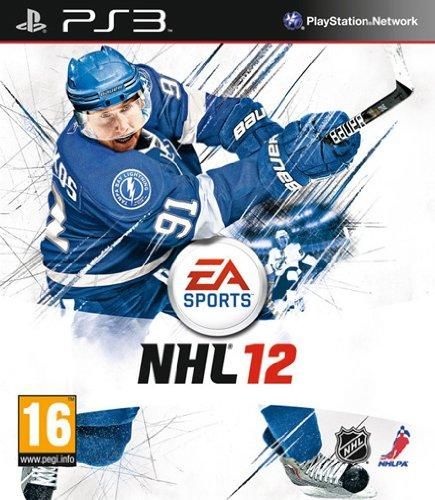 Full-Contact Physics EngineFrom shattered glass and flying helmets to knocking players over the boards and into the bench, experience the skill and aggression of hockey like never before. Crash the crease too hard and youll knock the net off and send the goalie flying.
Be a Pro RevampedPlaying as your created pro, earn every shift on the ice with stellar play, big hits, and spectacular goals. Simulate the action to your next shift so youre always on the ice as you play out your entire career gunning for the Stanley Cup.
All-New Dynamic Goalie InteractionStonewall your opponents with awe-inspiring desperation saves from your goalie as he covers every possible angle and works through screens and flying players in front of the net.
Goalies Drop the GlovesWhen the action boils over, send a message by leaving the net, dropping the gloves, and trading punches with a heated rival during fights.
Play in the Winter ClassicThe NHL package jumps to life with the addition of the NHL Winter Classic, the leagues premier outdoor hockey event on New Years Day. Play under snowfall at Pittsburghs Heinz Field as 70,000+ rabid fans provide inspiration by cheering you on while donning Winter Classic gear.