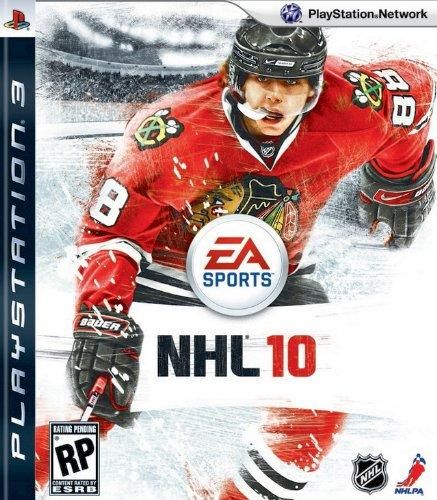 Intimidation Tactics: Fore-check defenders, pressure the puck and finish checks to force your opponent into mistakes. Players fatigue, bobble passes, and avoid collisions under threat of physical pressure. Face wash a superstar to provoke the opposition, instigate a scrum and ignite the crowd.
Post-Whistle Action: Now, the game never stops! Antagonise opposing players, finish checks, retaliate for late shots on goal, draw penalties and pick fights - all after the referee blows the whistle!
New First-Person Fighting Engine: Change the momentum of a game by trading blows with an NHL enforcer with all-new first-person fighting. Grab and tug an opponent's jersey to land a big punch. Face wash an opponent to start a fight even after the whistle.
New Precision Passing: A new 360 precision passing mechanic delivers control over the speed and direction of passes so players can bank passes off the boards or play the puck into space for teammates to skate on to it. Players take poor passes off their skates and kick the puck to their sticks.
Spectacular Goals: Introducing spectacular new ways to score, like players one-timing loose pucks, stick-handling and shooting from their knees, batting pucks out of the air and lifting a leg to fake a shot on goal.